Child booster seats and supplements for cinema seats and theatre seats
Theatre Booster Seats is the main manufacturer and distributor of booster seat for children in cinemas and theatres of Europe. We currently distribute our products on 5 continents and we provide innovative lif system Korflip for children anywhere, because we are differents authorized outlets spread across the world.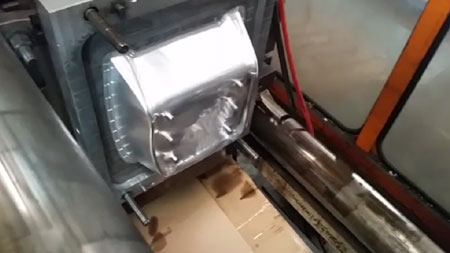 Theatre Booster Seats has the most innovative industrial technology injected of the market with capacity for to produce over 1.000 units daily production.
The raw material used in the production of booster seat Korflip is top quality PVC, which ensures long life in cinemas and theaters, where public use is very intense.
Its structure offers unparalleled dimensional stability, and your color is very stable, difficult fading. Korflip booster seats for children are kept in perfect appearance and use for many years, they are 100% washable.
Child booster seats Korflip, is designed under standards of ergonomics and comfort to ensure a comfortable wear for children between 2 and 14 years, being highly resistant to impact.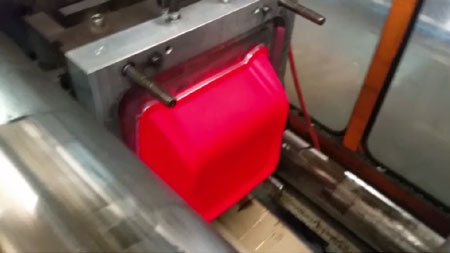 Its system of industrial production is standardized under ISO 9001, in strict compliance with all standards of quality. Our elevator has two years warranty.
Your gap design is particularly suited to be stackable, so are supplied in sets of 36 units. With sets a practical floor stand, which, like a car can be transported easily from one place to another and stored in a small space is attached, allowing placing several cars of 36 units at the entrance to the cinemas and theaters in only 1 m2, being extremely easy for users to withdraw the units themselves needing just entered the cinema or theatre.
The Korflip booster seat for children are mass produced in red but can be manufactured in colors: yellow, green, blue, gray and black, provided their production is at least 1,000 booster seats by order.
Each set of 36 units, always includes the trolley and delivered perfectly stacked and packed in cardboard boxes.
If you want an exclusive production in a specific color to suit your corporate image, you can to send your enquiry to the sales department of Theatre Booster Seats or any of our distributors.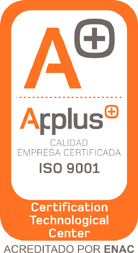 Address
C/ Diderot, S/N
29004 - Málaga
Email
info@theatreboosterseats.com